The Patroness of our parish family was born in 1779, in Burgundy, France. At the age of sixteen, she went to Paris where she continued her studies in philosophy, theology and scripture. On November 21, 1800, Madeleine Sophie and three others consecrated their lives to God in the Society of the Sacred Heart. In this act, they committed themselves to a way of life that would be deeply rooted in prayer and devotion to the service of others in union with Jesus.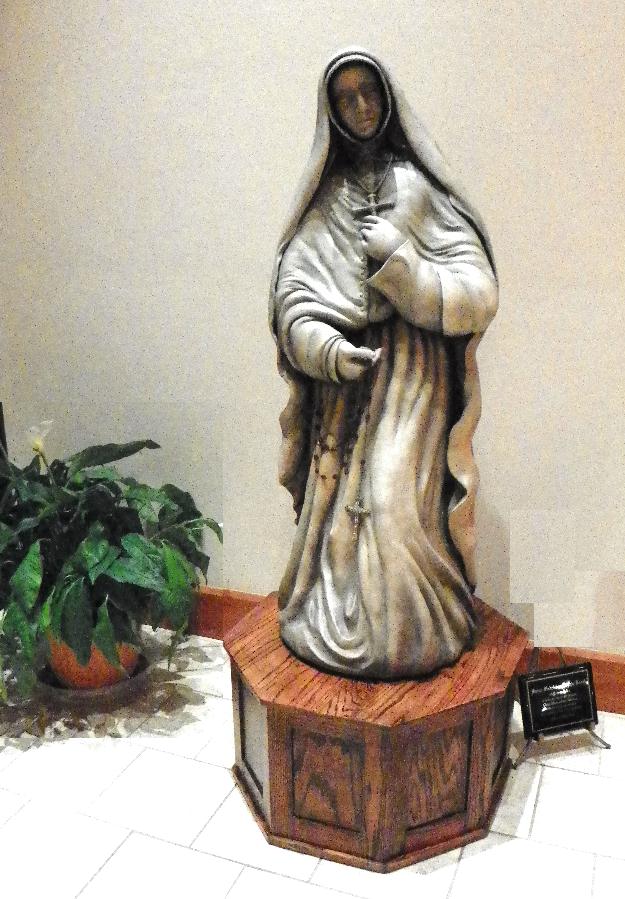 Madeleine Sophie saw the education of women as the primary means by which the Society would enable others to come to know God's love and be empowered to bring about social change. Gradually she opened schools throughout France and Europe. In 1818, Mother Barat sent future saint Philippine Duchesne to North America and the Society spread through the United States and Canada.
She was canonized in 1925 at which time the Church recognized her virtues of wisdom, humility and charity.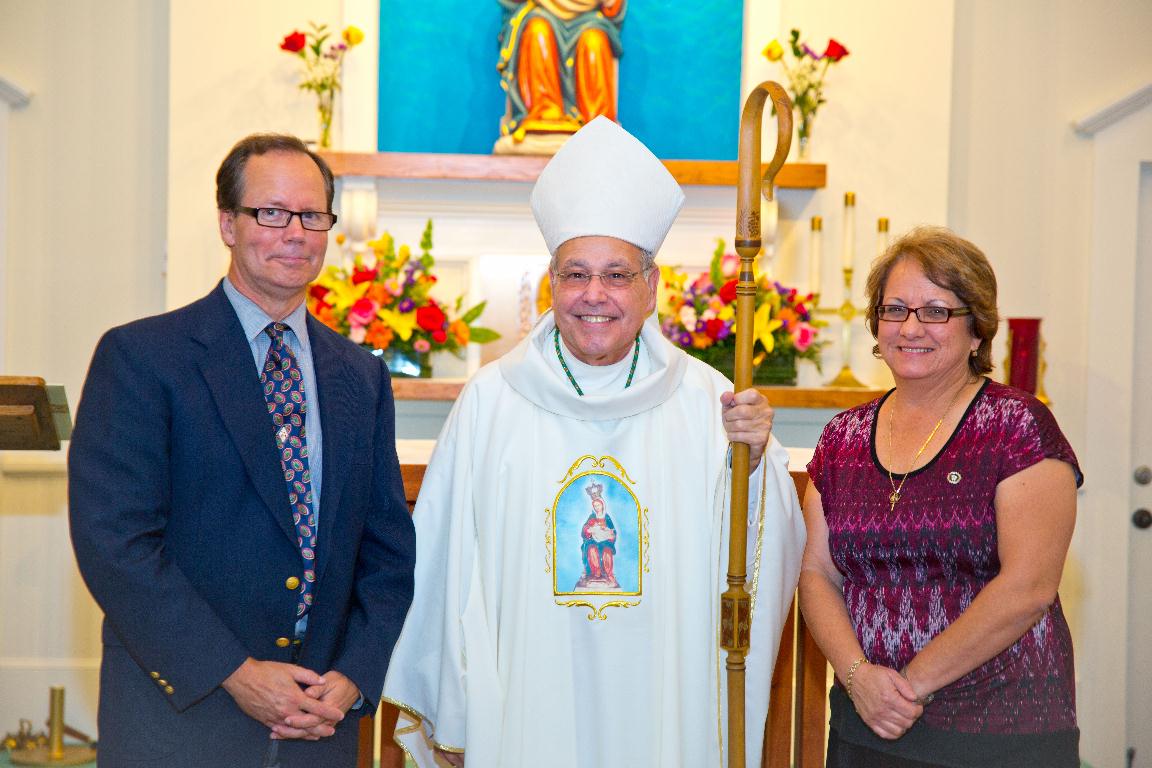 Click Here
1
Lady of La Leche
2
Alleluia
3
Praise Your Name Forever
`4
Halleluiah
5
Lord Have Mercy
6
Piano Solo Ave Maria
7
Offertory - Ubi Caritas
8
Holy
9
Eat This Bread
10
Lamb of God
11
Pandevida
12
Consecration to our Lady
Consagração à Nossa Senhora
13
Hail Holy Queen
The Milk Grotto (officially Magharet Sitti Mariam, "Grotto of the Lady Mary") is a serene grotto only a few minutes' walk from Manger Square in Bethlehem.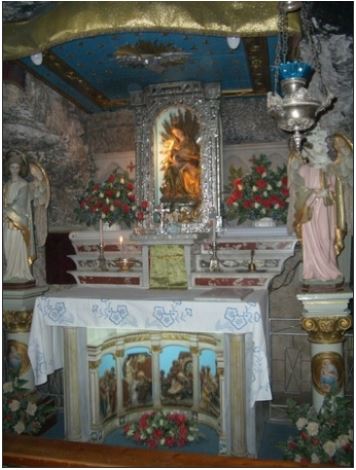 This grotto, with a Franciscan chapel built above it, is considered sacred because tradition has it that the Holy Family took refuge here during the Slaughter of the Innocents, before their flight into Egypt. Tradition has it that while Mary was nursing Jesus here, a drop of milk fell to the ground, turning it white.